You've found your person, let's celebrate with an experience that reflects how far you've come.
Does waking up in the Redwood forest canister of steaming coffee in hand
cozying up to watch the sunrise over the mountains sound dreamy to you?
Maybe a beach bonfire after a killer surf session sounds perfect.
Or is mixing up your favorite cocktail and walking to the beach for sunset your idea of a perfect Sunday evening?
I'm all about joining you for an experience that looks beautiful, feels cozy, and ultimately is all about you.
What's your idea of a really great date?
Let's do that.
Overwhelmed with how to make it all happen? I've got you!
This may be the first time you've thrown an amazing date for the camera but it's not mine.
&
I'm your new ride or die.
I need to hire you, now what?
step 1
You've stalked me. We're secretly best friends I just don't know it yet.
Send me an email and we'll chat about you, your partner and what a dreamy date feels like in your world.
step 2
Get on the calendar. We do the very boring parts of choosing dates, putting down deposits and other nerdy, but necessary logistics
step 3
We get so very dreamy! I love to brainstorm with my couples. One of the best parts of my job is getting to plan the most romantic experiences around with people who are actually in love!
This is where we do all the planning!
I've GOT YOU!
step 4
Have a super fun magical experience together while I photograph it! I know what you're thinking, you're nervous, what if you don't know how to have magical fun together with someone watching on?

It's okay, I've got you!
This is literally what I do for a living!
Romance be ready!
step 5
Our session ends, usually with an epic sunset, or crashing wave, and I leave you two more in love than ever before.
STEP 6
I go work my magic on your images, and they'll show up in your inbox 3 wish weeks later!


these are amazing. You did such a fantastic job.
You captured our relationship so well they brought tears to my eyes. I seriously don't know how you made this magic.
I can't wait to continue working with you for our wedding!
-Devon
STEP 7
FRIENDS ON!
Let's face it, I just spent a couple of the most amazing hours of your life with you. And then I got to show you just how gorgeous your love is. This means you'll always have a special place in my soul, near or far!
Thank you for choosing me, my art, my vision for your love.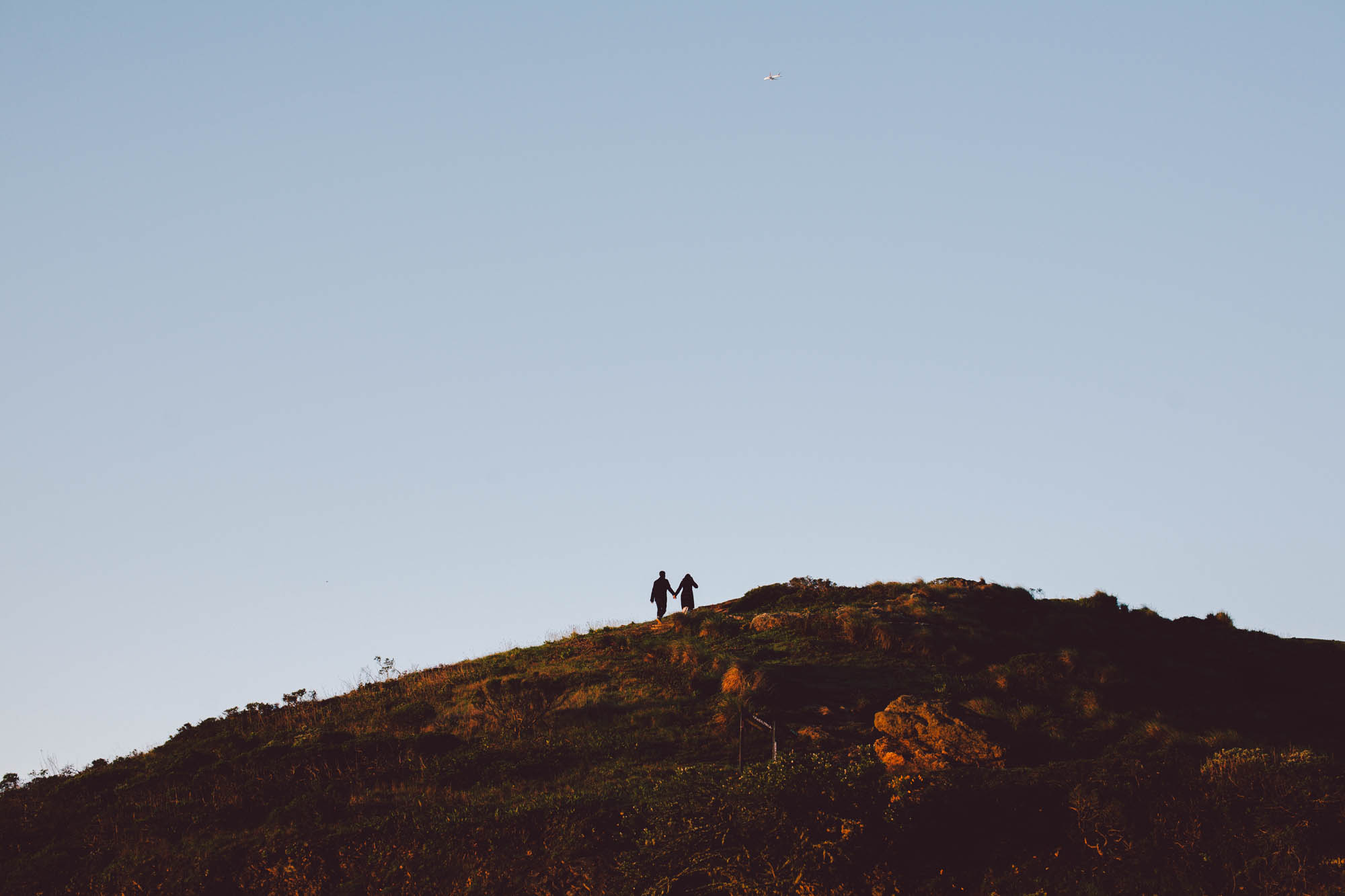 Your relationship is an adventure. A mix of quiet moments, stormy days, and really great dates. Let's share an experience together.
Couple sessions start at $700
Passport stamps +road trips for love