You've finally found the one you want to roam the world with, the one you want to grow old with, the one who is home.
Most of your relationship happens quietly in the background of life.
I want to slow down time with you.
It's just the two of you tangled in the sheets as the morning sun peeks through the curtains.
It's just the two of you and your very best friends sipping margarita's and eating tacos in the backyard on the best Friday nights you can remember.
So why would it be anything else on the day you say I want you forever?
Having an intimate wedding or elopement means you have more time to just be together.
Traditional bigger weddings go by really, really quickly and have often become more about the production and the logistics and less about you, the two magical humans in love.
I've been photographing weddings for almost 10 years now and what I started to notice is that couples always have the same complaints: they are overwhelmed with planning a day that feels like it's not even for them anymore and they are stressed up until the end wishing that had done something just for them, nixed tradition and made their own rules.
Well I say, screw that do it your way now…
You're not like everyone else. You want to pick rituals and ceremonies based on what your heart wants not what others tell you should do.
Because your love matters
Choosing where you get married matters. it can be so much more than just a typical wedding venue.
It should be somewhere that gives you feeling.
So hop on a plane and get married barefoot by the sea or in the desert or in your own backyard.
Make it somewhere that counts…
and bring me with you.
Overwhelmed with how to make it all happen? I've got you!
We'll have unlimited brainstorming sessions where I'll help you craft a wedding day experience that speaks to your heart.
This may be the first time you've planned an elopement or intimate wedding experience but it's not mine.
&
I'M YOUR NEW RIDE OR DIE.
I need to hire you, now what?
step 1
You've stalked me. We're secretly best friends I just don't know it yet.
Send me an email and we'll chat about you, your partner and what a dreamy date feels like in your world.
step 2
Get on the calendar. We do the very boring parts of choosing dates, putting down deposits and other nerdy, but necessary logistics
step 3
We get so very dreamy! I love to brainstorm with my couples. One of the best parts of my job is getting to plan the most romantic experiences around with people who are actually in love!
This is where we do all the planning!
I've GOT YOU!
step 4
Have a super fun magical experience together while I photograph it! I know what you're thinking, you're nervous, what if you don't know how to have magical fun together with someone watching on?

It's okay, I've got you!
This is literally what I do for a living!
Romance be ready!
step 5
Our session ends, usually with an epic sunset, or crashing wave, and I leave you two more in love than ever before.
STEP 6
I go work my magic on your images, and they'll show up in your inbox 3 wish weeks later!
Wow. we are beyond thrilled.
When I look at our photos, so many sensations from our wedding day come rushing back. I can feel my gown blowing in the wind and hear the grass crunching beneath my feet as I approach Aaron and then feel the rose petals grazing my skin as we exit the ceremony as husband and wife.
You have such a gift. We feel honored to have had you capture our wedding-
-Chrissy
STEP 7
FRIENDS ON!
Let's face it, I just spent the most amazing day of your life with you. And then I got to show you just how gorgeous your love is. This means you'll always have a special place in my soul, near or far!
Thank you for choosing me, my art, my vision for your love.
featured intimate weddings + elopements
Intimate Weddings + Elopement Pricing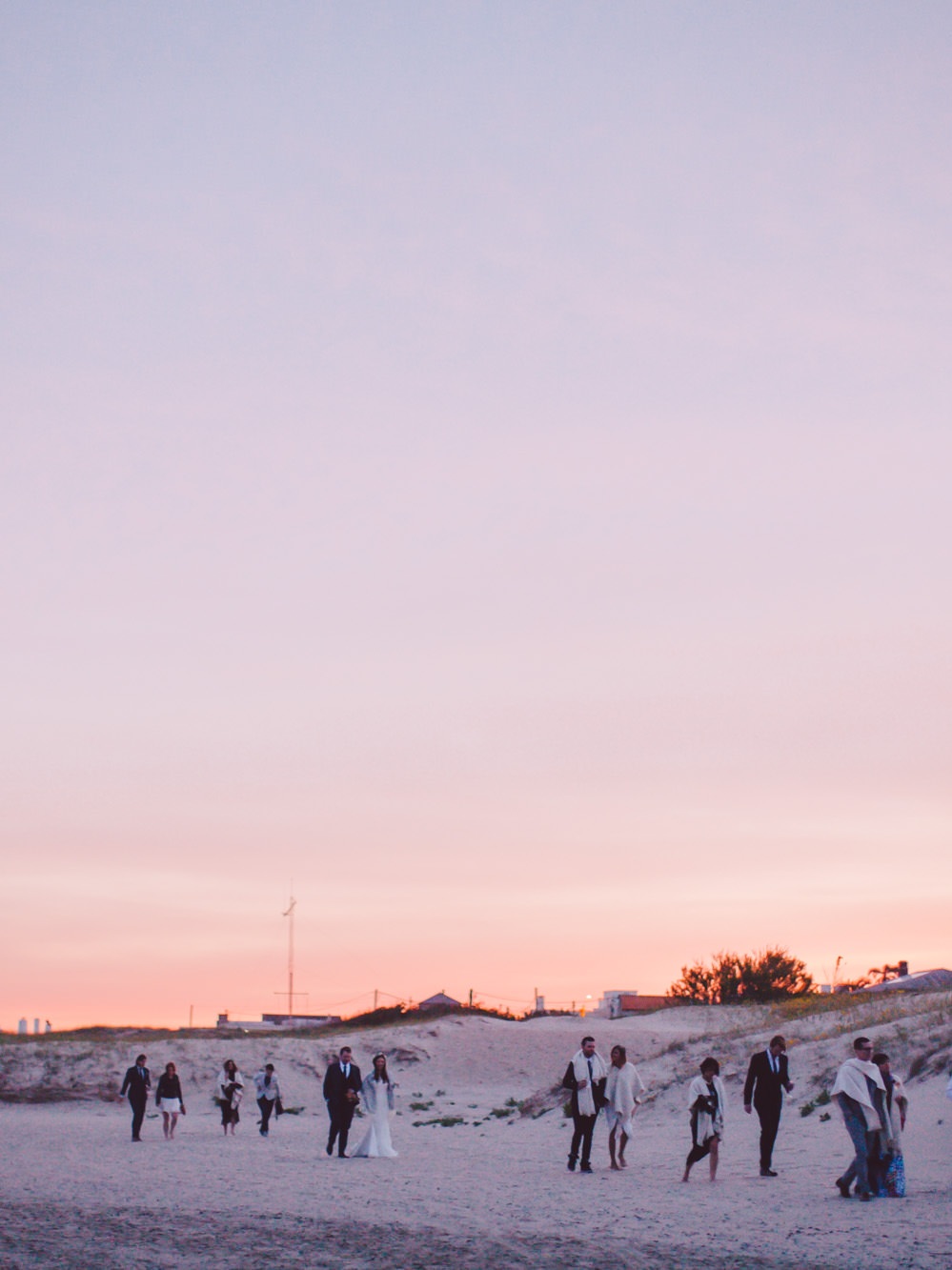 Destination intimate weddings + elopements
M
exico, Bali, Greece, Scotland… anywhere in the world.
All of my travel is included in the price.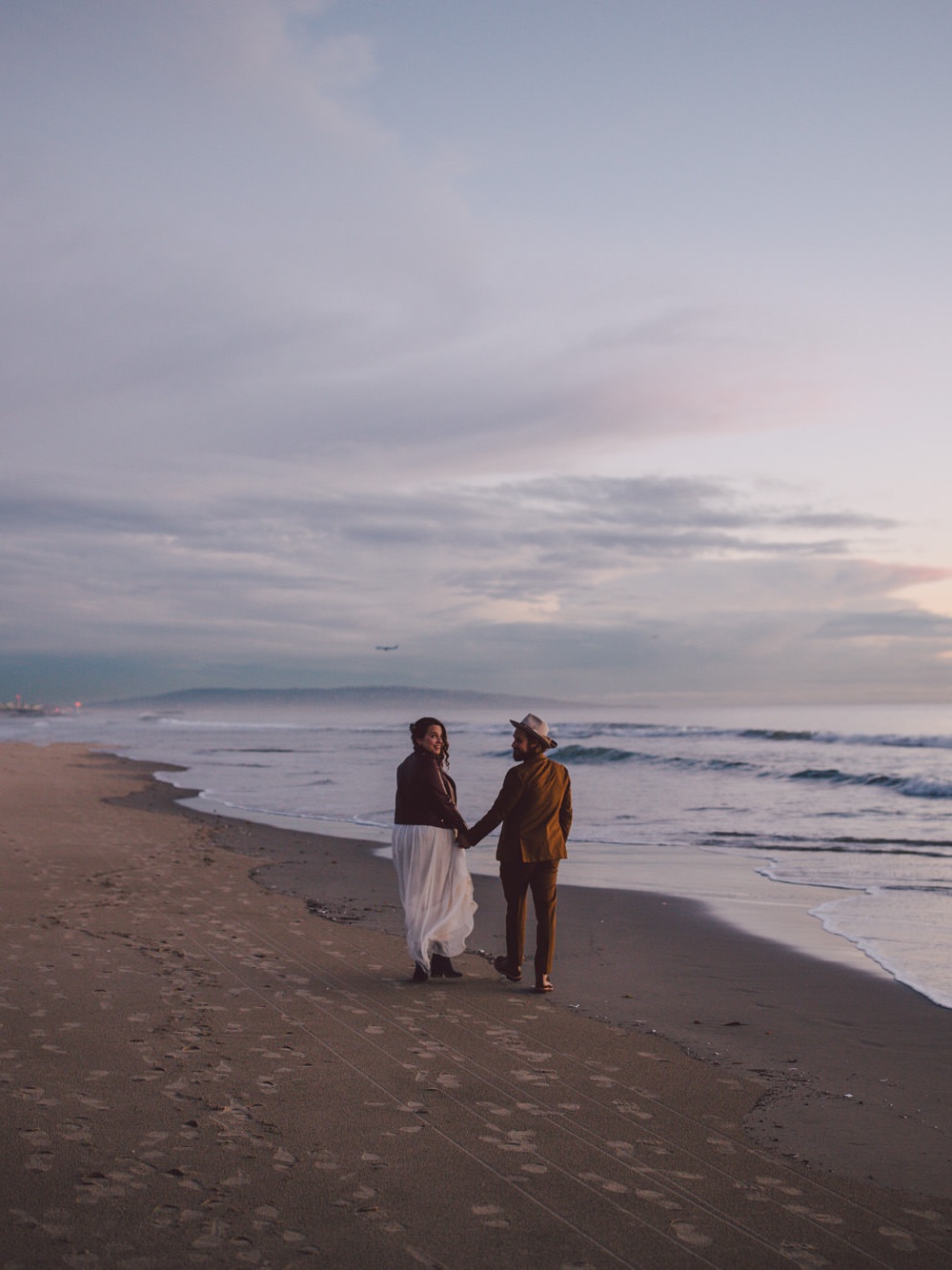 Anywhere in the US intimate weddings + elopements
Hawaii, Utah,
Montana…
anywhere in the country.
All of my travel is included in the price.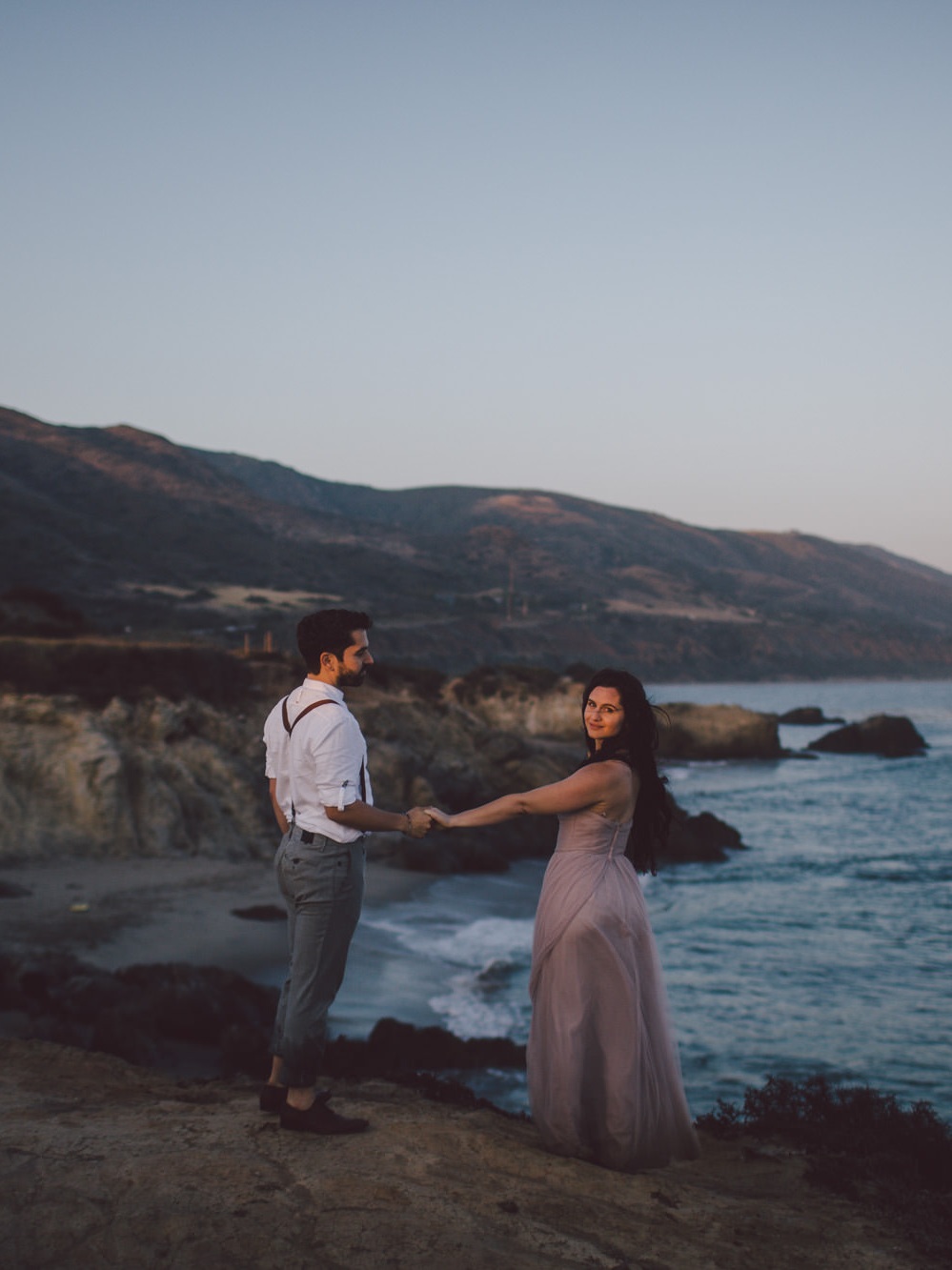 Anywhere in California
intimate weddings
+ elopements
Yosemite, San Francisco,
Joshua tree…
anywhere in the state.
All of my travel is included in the price.
Full day coverage
Unlimited brainstorming sessions

Custom timeline for a laid-back mindful day with the best light

Local like-minded vendor recommendations

High resolution fully edited images with printing rights

Personalized online gallery

All travel fees to anywhere in the world included

Starting at $6,000
Full day coverage
Unlimited brainstorming sessions

Custom timeline for a laid-back mindful day with the best light

Local like-minded vendor recommendations

High resolution fully edited images with printing rights

Personalized online gallery

All travel fees to anywhere in the United States included

Starting at $4200
4+ hours of coverage
Unlimited brainstorming sessions

Custom timeline for a laid-back mindful day the best light

Local like-minded vendor recommendations

High resolution fully edited images with printing rights

Personalized online gallery

All travel fees to anywhere in California included

Starting at $3200
Passport stamps +road trips for love
San Francisco
Los Angeles
Hudson Valley
Malibu
Santa Barbara
Las Vegas
Joshua Tree
Grafton, Vermont
Cape Cod
Tulum, Mexico
San Diego
Riviera Maya
Palm Springs
Pioneertown