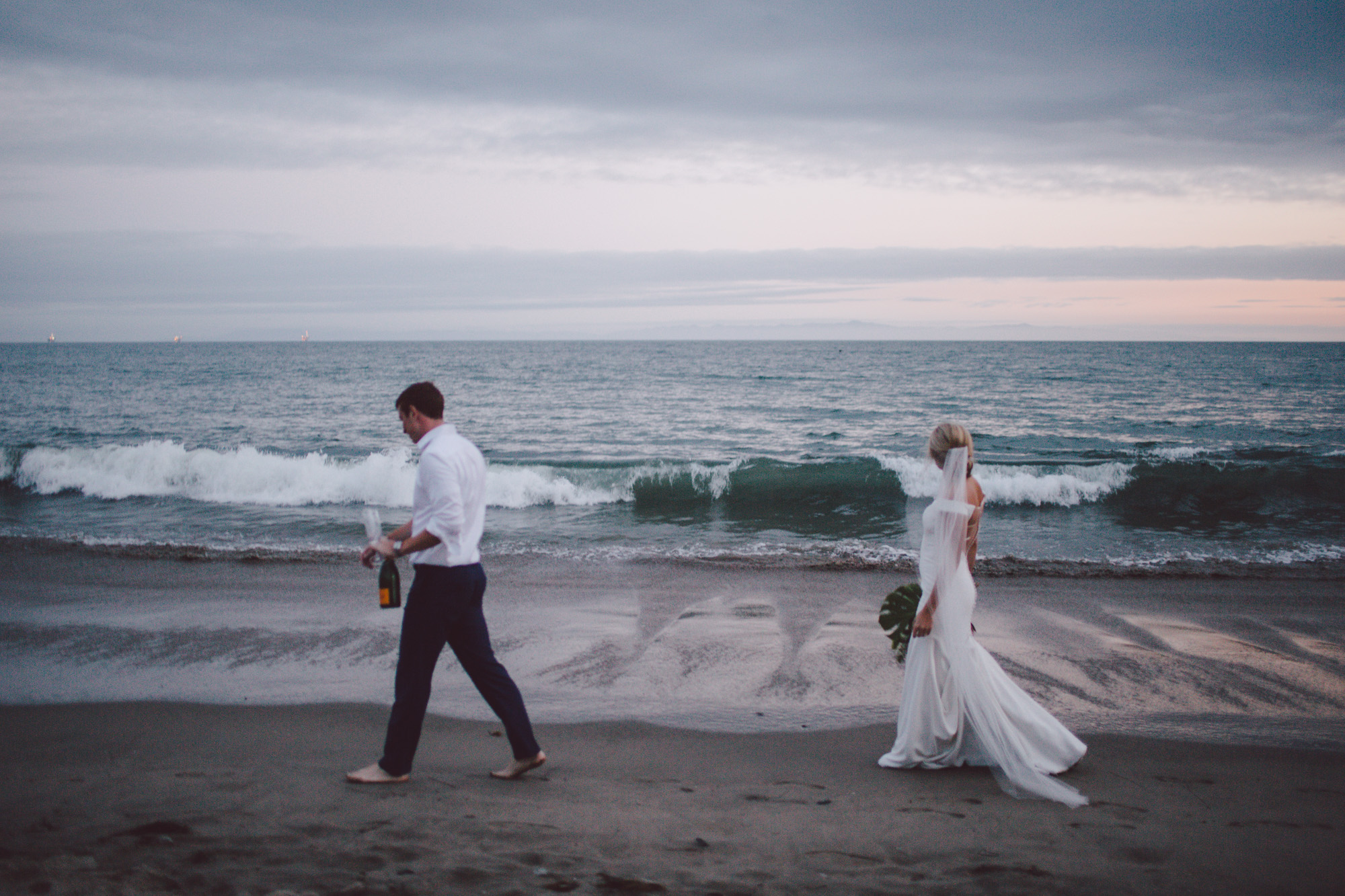 Welcome lovers, dreamers, and rebels
Having the big wedding, under the stars or in that new cool loft, with the twinkle lights, and 50 to 150 of your favorite people? Your parents might die if you run away together just the two of you and a wanderlust photographer? It's cool. I've still got you. We can do tradition, untraditionally, you let me work my magic and play along and I promise you'll be surprised at just how dreamy and free you can feel.
You love tradition but you want to make your own.
…because you are awesome.
So whether you're hopping on a plane and getting married barefoot by the sea or in the desert or in your own backyard. You're going to make it somewhere that's special, somewhere that counts…and I would love to come along with you documenting your experience.
Let's create something beautiful, together.
xx
Evangeline
You're not an average couple so you don't want an average photographer.

I'm not going to pose you or force you to do cheesy things that make you cringe. I'm going to guide you and encourage you to be yourselves and have a connected wedding experience that feels like your relationship,
Your wedding is a once in a lifetime experience
COLLECTION 1
$7600
The ultimate coverage. 10 hours allows me to capture getting ready photos, all portraits, ceremony, & reception
•10 hours of coverage + second photographer
•Adventure engagement session
•Choice of: 10 x 10 Heirloom Album with 15 spreads or day after session
•Online photo gallery with print option
•Minimum of 700 high resolution fully edited images
COLLECTION II
$5100
My most popular package. A longer time span allows us to include a few preparation photos
of both of you, the ceremony, and part of the reception.
•8 hours of coverage
•Choice of: second photographer or adventure engagement session
•Online photo gallery with print option
•Minimum of 500 high resolution fully edited images
COLLECTION III
$3600.
I will join you and your wedding party for 6 hours (usually a bit before the ceremony) to
capture all the big moments and amazing details of your wedding day.
•6 hours of coverage
•Online photo gallery with print option
•Minimum of 500 high resolution fully edited images
WEDDING WEEKEND
$10,000
Hosting an entire wedding weekend in the mountains? Or on the beach in Mexico?
You've likely meticulously planned and prepared activities for your guests, a welcome
dinner and perhaps a going away brunch? I'll be there to capture it all. Wedding weekend
coverage includes the following:
• one photographer
• 2 hour rehearsal dinner OR welcome dinner coverage
• 10 hours of wedding day coverage
• 2 hour day-after photo session OR farewell event (brunch, lunch, activity)
•Minimum 700 fully edited images
• all travel costs included
Add On's
Additional hours -$600
Adventure engagement session- $1000
Second photographer- $1000
Heirloom album- $1000