Weddings
When you close your eyes and imagine your dream wedding are you surrounded by your whole community of loved ones looking on?
You love tradition but you want to make your own
Your parents might die if you run away together just the two of you and a wanderlust photographer?
I see you. I take on a limited amount of weddings with over 50 guests for couples who are still doing things their way, keeping their wedding deeply personal, but just can't imagine not having their whole community with them. We can do tradition, untraditionally, you let me work my magic and play along and I promise you'll be surprised at just how dreamy and free you can feel.
You're not like everyone else. You want to pick rituals and ceremonies based on what your heart wants not what others tell you should do.
Because your love matters
Imagine the beaches of Tulum with your best friends and your family sipping margaritas by your side. Or in the backyard of your grandparents house under the tree you read books under every summer. Or maybe you're with your whole tribe celebrating all weekend long in the dreamiest and coziest A-frame's nestled in the Redwoods.
You can still have a wedding with more than 50 people that is all about you.
Let me show you how.
-view some of my favorite wedding moments-
"As soon as we spoke to you we knew you were 'the one'. You managed to find and capture tender moments shared between us and our friends and family members when we thought no one was looking. If I had to describe your shooting style I would describe you as a friendly blonde Ninja who must have your own metaphorical Instagram filter because everything you touch looks better than real life"
-JESSIE + NATHANIEL
I need to hire you, now what?
Let's have a conversation.
You connect with what you see and are invested in creating beautiful images together.
Send me an email and we'll set up a time to chat about what a dreamy wedding day feels like in your world.
I'm here for you.

After we get the logistical things out of the way I send you a vendor list with my most trusted local vendors. Feel free to ask me my opinion and pick my brain throughout the months leading up to your wedding.
Have the best day ever.
I know what you're thinking, you're nervous having your photo taken. It's okay, I've got you! Trust me everyone worries about this but making people feel comfortable in front of my camera is literally what I do for a living. When our time together ends, usually with an epic dance party, I leave you two more in love than ever before.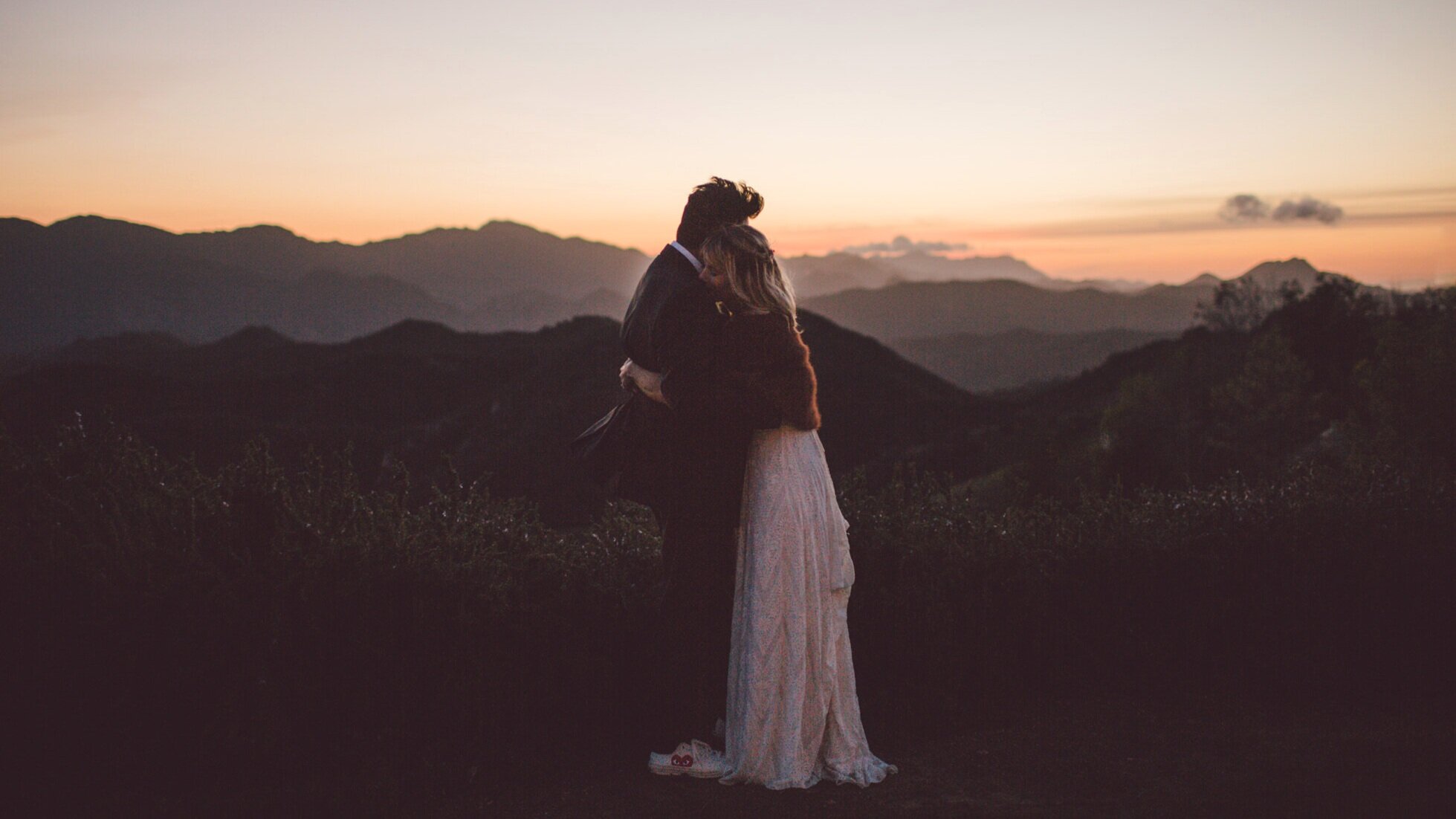 Relive your day over and over.
I hand edit every image and they'll land in your inbox 8 weeks later with sneak peeks along the way,
I just spent the most amazing day of your life with you. And then I got to show you just how gorgeous your love is. This means we're friends forever.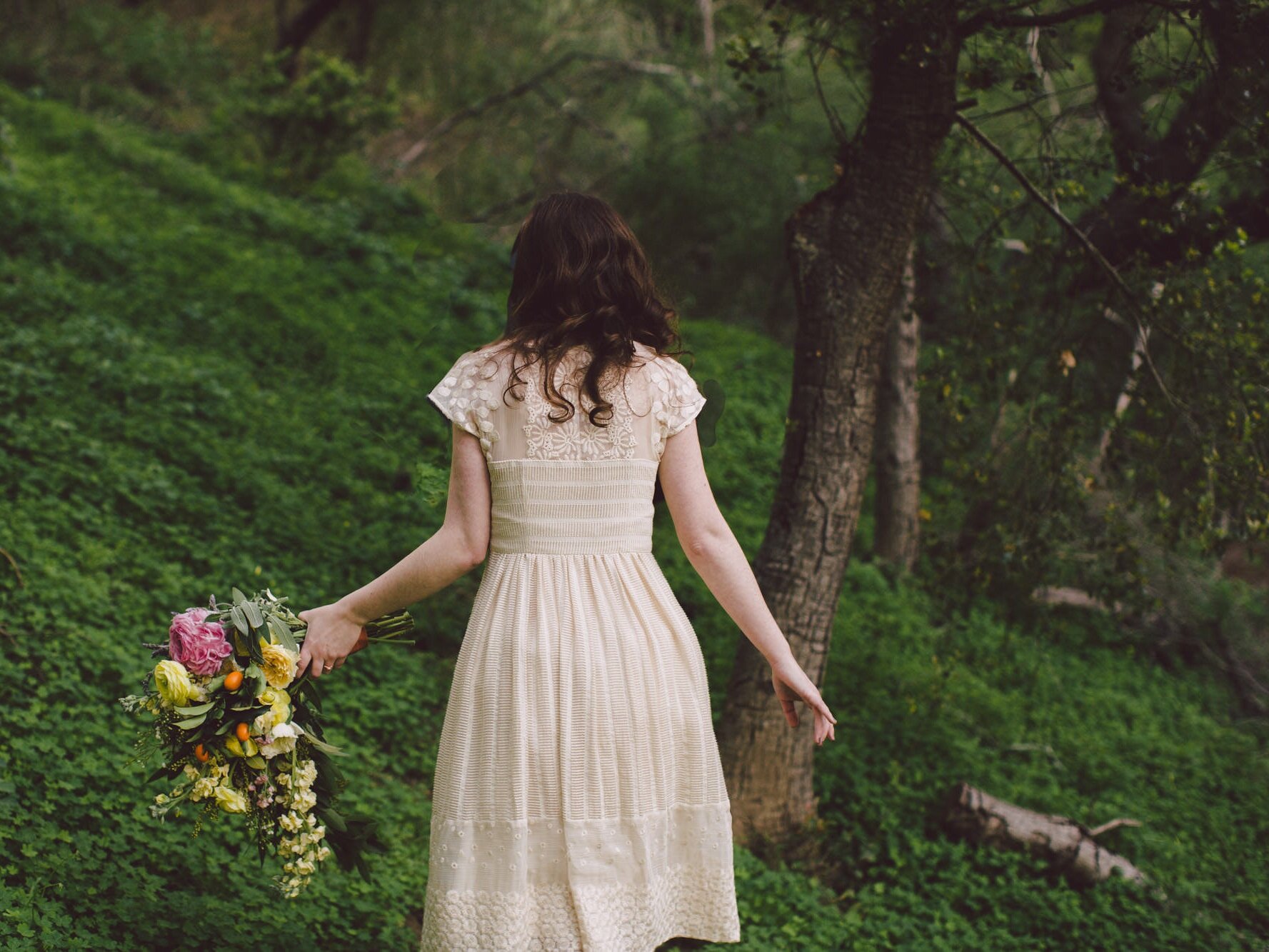 6+ hours of coverage
Unlimited brainstorming sessions
Local like-minded vendor recommendations
High resolution fully edited images with printing rights
Personalized online gallery

Starting at $3600
Passport stamps + road trips for love